What Does Toodls Do?
Toodls provides an Automated Algorithm-Based Stock trading service that allows users to manage their day-trading activities in an autonomous and unemotional environment. The main benefit is that the trader does not have to micro-manage every trade and lets Toodls execute all buy and sell transactions based on pre-selected stocks and strategies; while using your brokerage account.
How Toodls Works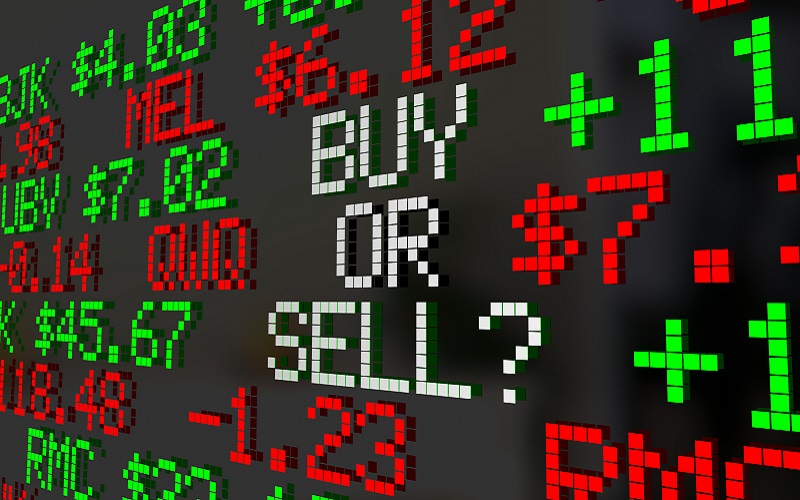 Setup Your Account
Set up brokerage account with a partner broker.
Fund the brokerage account.
Register with Toodls and set up integration with the brokerage (takes a couple of minutes).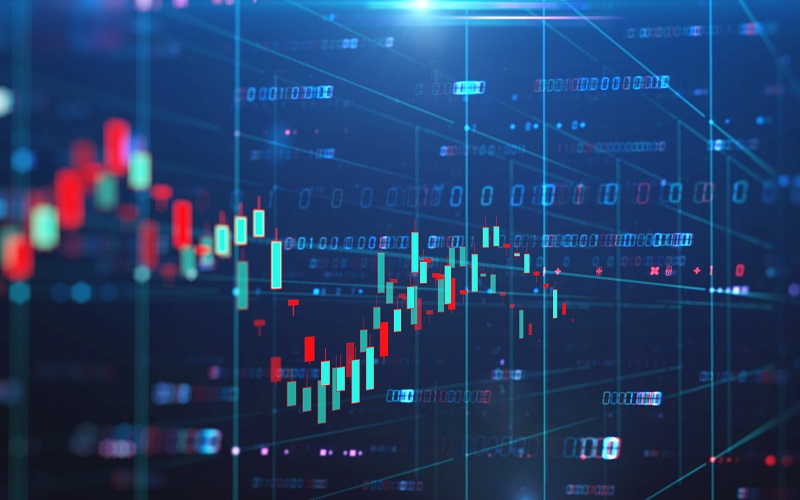 Pick Your Stock
Pick from an assortment of Stocks/ETFs.
Set the percentage allocation for each trade.
Set the Toodls Algo Robot to start trading on your behalf.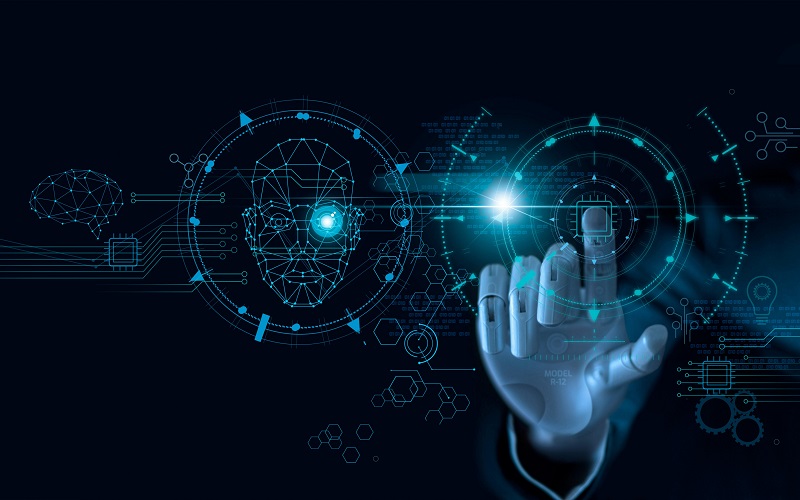 Start Toodls Algo Robot
Toodls will send algorithmically generated buy/sell orders based on your selection of stocks to your broker.